A stable of Auckland surf culture since 1991, Primal has some serious backing to their product.
From the early days of blowing blanks & making fins, to working with robotics, & developing digital technology for the surf industry. In 2015 Primal was nominated for an innovation award by Callaghan Innovation for the development of Futurelite technology, and we are continuing to push our limits teaming up with some of the best companies in & out of the surf industry. Watch this space!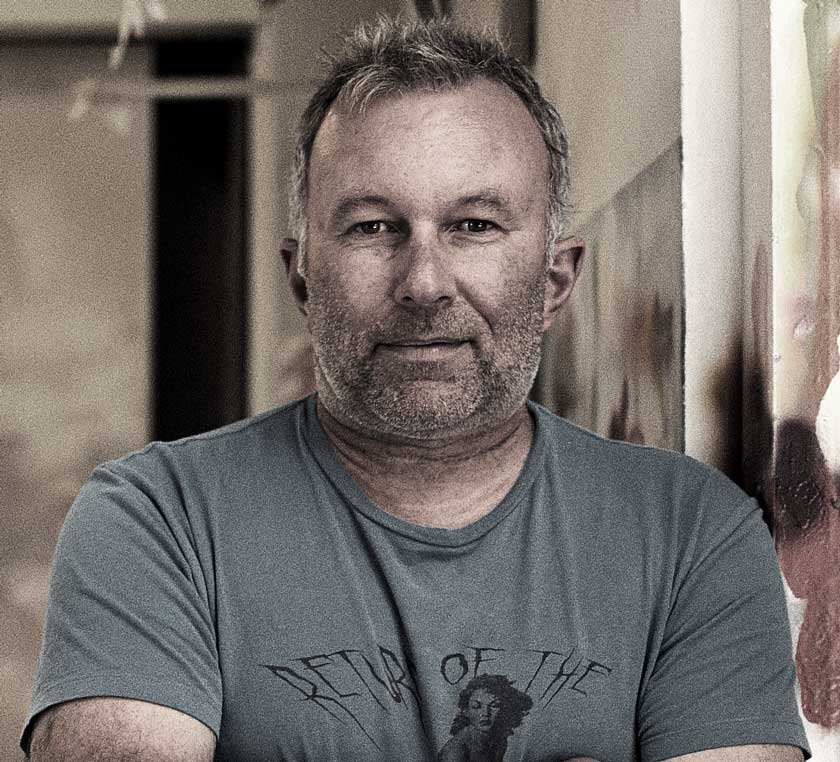 The man who started it all! Shaping all around the world with over 10,000 boards to his name. GC knows what makes a board tick!!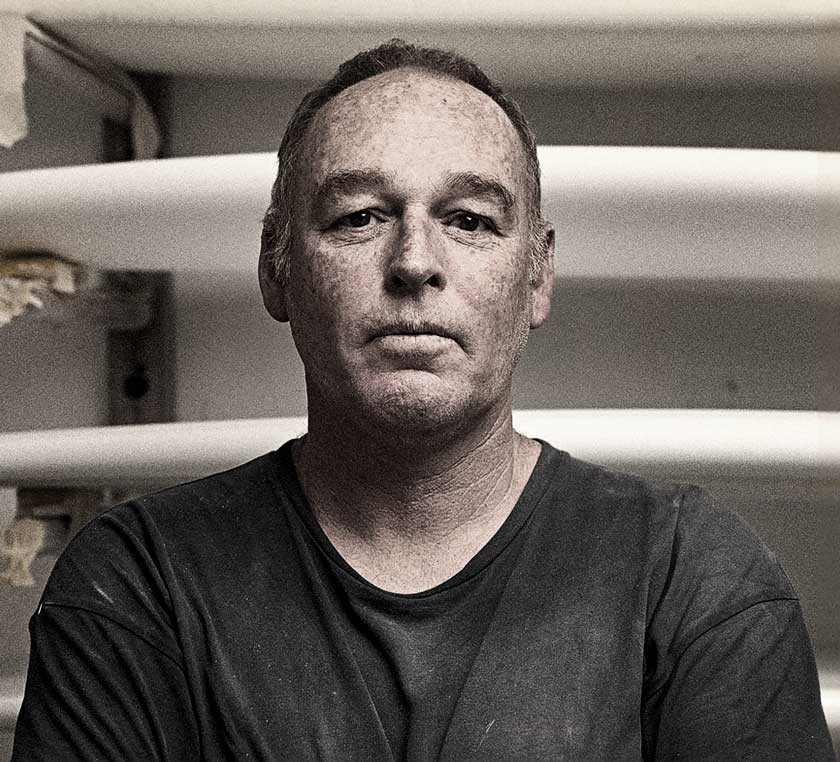 aka muz, factory quality control, expert glasser, sander, storyteller, and is the current record holder of the Mirangi to Murrays midnight fun run.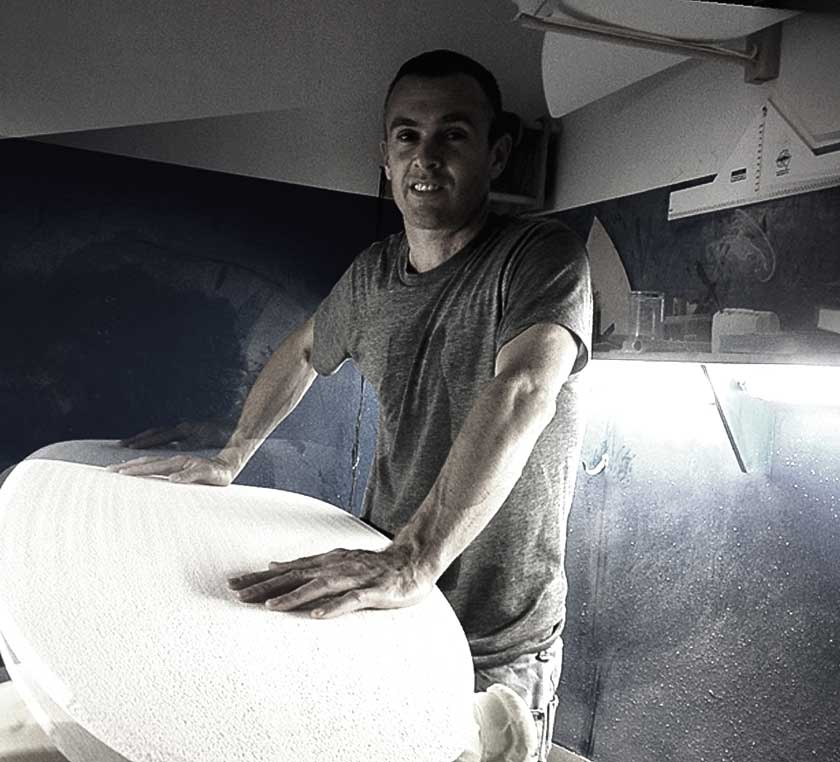 Otherwise known as squeak, lives out west & likes to come up with wacky board designs that muz then pokes fun at.
Scotty joins us from Firewire Surfboards where his job was making Taj Burrow's boards from start to finish. Shaped it glassed it sanded it the whole trip bra.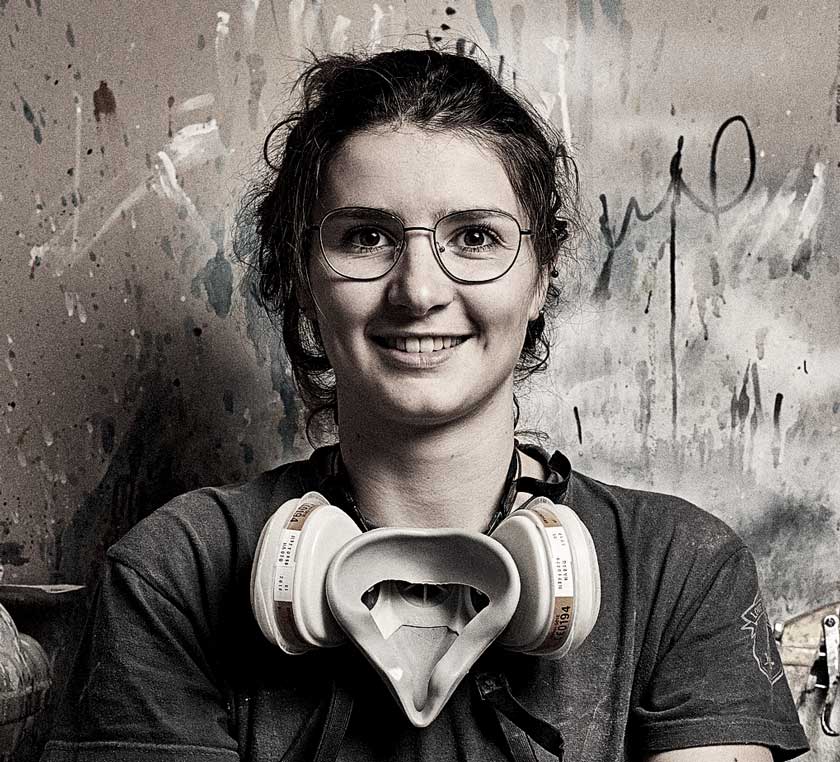 Nadine is on an internship completing an industrial design degree where afterwards we hope to convince her to stay on!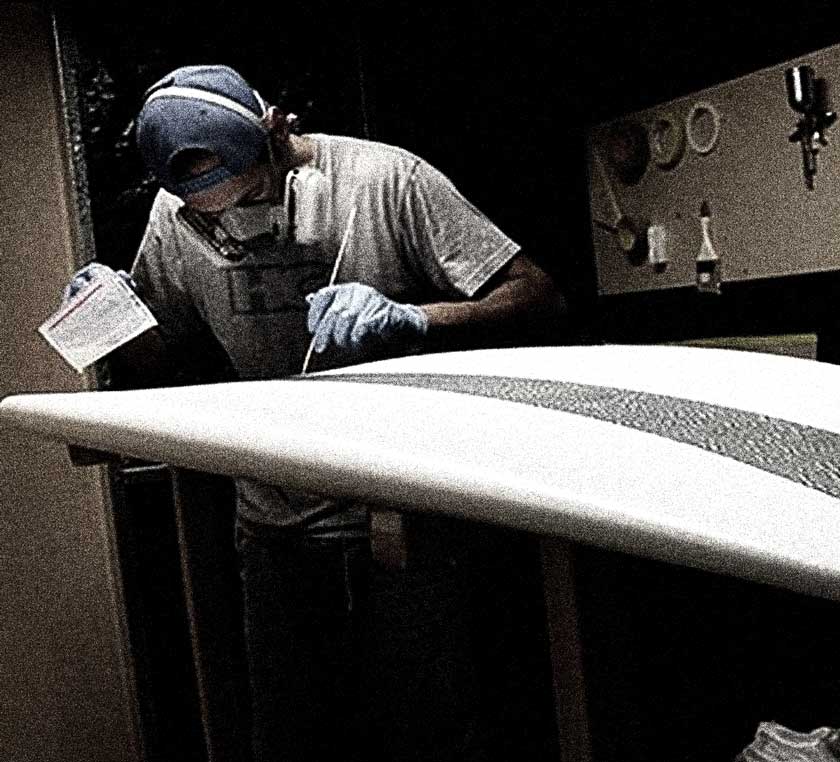 Our newest recruit, better known as gohard, rips it up in the surf and is always up for a design pow-wow.