Surf your Best
We make ordering a new board simple.Come to us for the best advice choosing a board perfectly suited to your size, ability, and the conditions you surf.
Latest Technology
Primal is on the cutting edge of surfboard technology. CAD designed, CNC & robot cut made using only the best raw materials.
Total Control
Your board has a serial number & corresponding file so you can tweak your existing board or reproduce your magic one.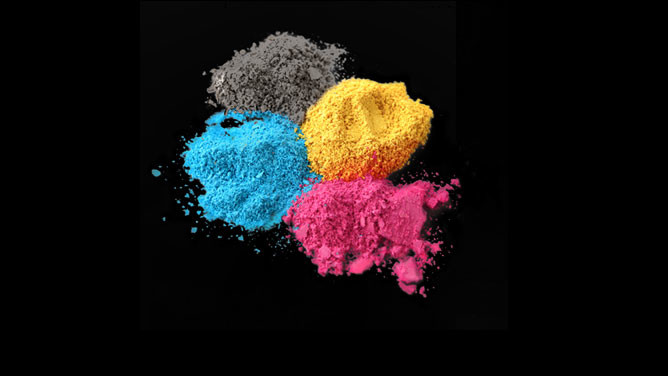 Add Some Colour
Pigments,Resin tints, custom sprays, full deck inlays of your own design or from local artists.
Custom Graphics
High quality large format digital inlays available from local artists or of your own design.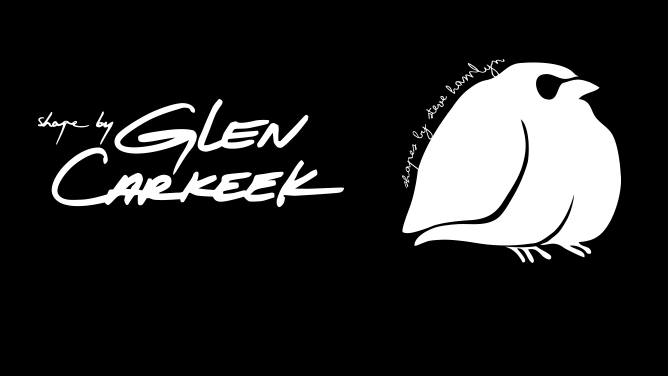 Order It!

FUTURELITE SURFBOARDS
Super light and super responsive, Futurelite surfboards are the latest in EPS Epoxy technology.
"In 2009 World Tour Campaigner Josh Kerr created a sensation at the Trestles Hurley Pro riding a Futurelite." -CPL, Frontside Media Ltd.
Primal has recently been nominated by Callaghan Innovation for the 2015 NZ Innovators award for our development of futurelite tchnology.
Read more here.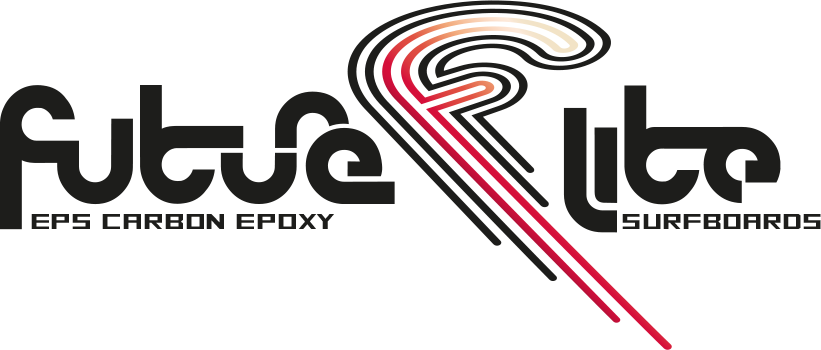 Only the best raw materials are used including high density eps, superclear epoxy resin & Aerilite cloth.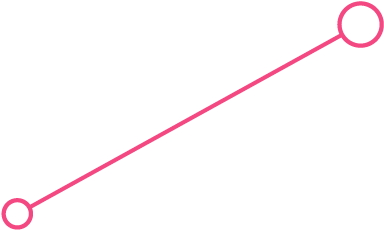 30% performance gain from interconnected fins. *source - fcs.
Carbon fibre parabolic stringers for spring that lasts.
We keep a digital copy of your board on file so you can replicate your magic board at any time.
Steve Hamlyn

SURFBOARD – 6'3 x 18 1/4 x 2 3/8 x 28 L Ace model futurelite


Height:

5'8

Weight:

63kg

Tell us about the board you're riding: It's my go to board for when the waves get powerful. It's got a drawn out rail line
with a narrow pin tail which helps draw long lines and handle the speed you get in bigger surf. I've got around 5 litres
more volume in this board than my regular board for getting in nice and early. I always get excited when i'm waxing
up this board!


Whats in your quiver presently ?

I try to split my quiver for wave types, so for ripples i've got a 10ft log, a 5'7 x 18 3/4 x 2 1/8 x 24L swallow tail blueball for 2-3ft junk, my allround 5'11 x 18 1/2 x 2 1/8 x 23L hpr shorty which keeps me covered for most conditions.

Glen Carkeek

WHERE Backdoor Pipe circa 1984


We're still trying to get GC out of the shaping bay to interview- watch this space!

Mark Robinson – Muz

SURFBOARD – 9'1 x 23″ x 2 11/16″ x 63L Performance Longboard


Height:

5'8

Weight:

63kg

Tell us about the board you're riding: It's my all round longboard. It's got a bit of curve in it as i like to be able to turn it easily- it's almost like a shortboard in the back half


Speaking of that, i know that you ride a standard thruster configuration instead of the standard single fin box with side bites.

I'm generally not noseriding so i like the livelyness that a thruster setup gives. I use the biggest solid glass fins i can find work best.


I know that you've got a log in your quiver too, what sort of conditions do you like riding that in?

When it's small and gutless thel long rail line and extra weight gives some awesome glide for some fun rides and time on the nose.

Scott Squire

SURFBOARD – 5'9 x 18 1/4″ x 2 1'4″ x 24 L


Height:

5'9

Weight:

70kg



You hail from Kerikeri, what makes a good east coast board?

The east coast tends to be a bit softer so for those days Eps is a definate advantage because of it's livelyness and float. Flatter wider fun boards are the go because you want to maximise your speed for big hacks!


What was it like making boards for Taj Burrow?

It was really critical to get the details right because he was so in tune with his boards. I'd make him 6 boards at a time which all had to be a certain weight and with indentations shaped into the deck where he stood.

Tom Mason

SURFBOARD – 5'5 x 19 3/8″ x 2 1/8″ x 24 L Rockhopper futurelite


Height:

5'9

Weight:

64kg

Tell us about the rockhopper you've been travelling with: I've surfed it so much, from 1 foot trestles to maxing mexi pipe. I reckon for me it goes best on the super square beachies even if it's 6ft it still handles. it's been the perfect board to have tucked away in my quiver.


And it's still in one piece!

Ha ha yeah..

(Tom's made demo-ing a board have two meanings
Repair Services
We provide a top quality, professional repair service at competitive rates to the Auckland region.
We also sell repair kits.
Contact the shop on (09) 488-0165or
email factory@primalsurf.co.nz for more information.
Raw Materials
We also supply a full range of raw materials & service for surfboard manufacturing including-
Polyester / Epoxy Resin (manufacturers only)
Fibreglass Cloth
EPS & PU Surfboard Blanks
CNC Cutting Service
AKU Shaper / Shape 3D file creation / cutting
Fin Boxes / Deck Plugs
Contract Glassing/Sanding
Plus more, just ask..
Winter Hours
Monday – Friday: 9.30am – 5.30 pm.
Saturday: 9.30am – 3.00 pm.
Sunday: Closed
Address
54a Barrys Point Rd, Takapuna 0622,
Auckland.
Postal Address
PO Box 33 1373,
Takapuna 0740,
Auckland, NZ